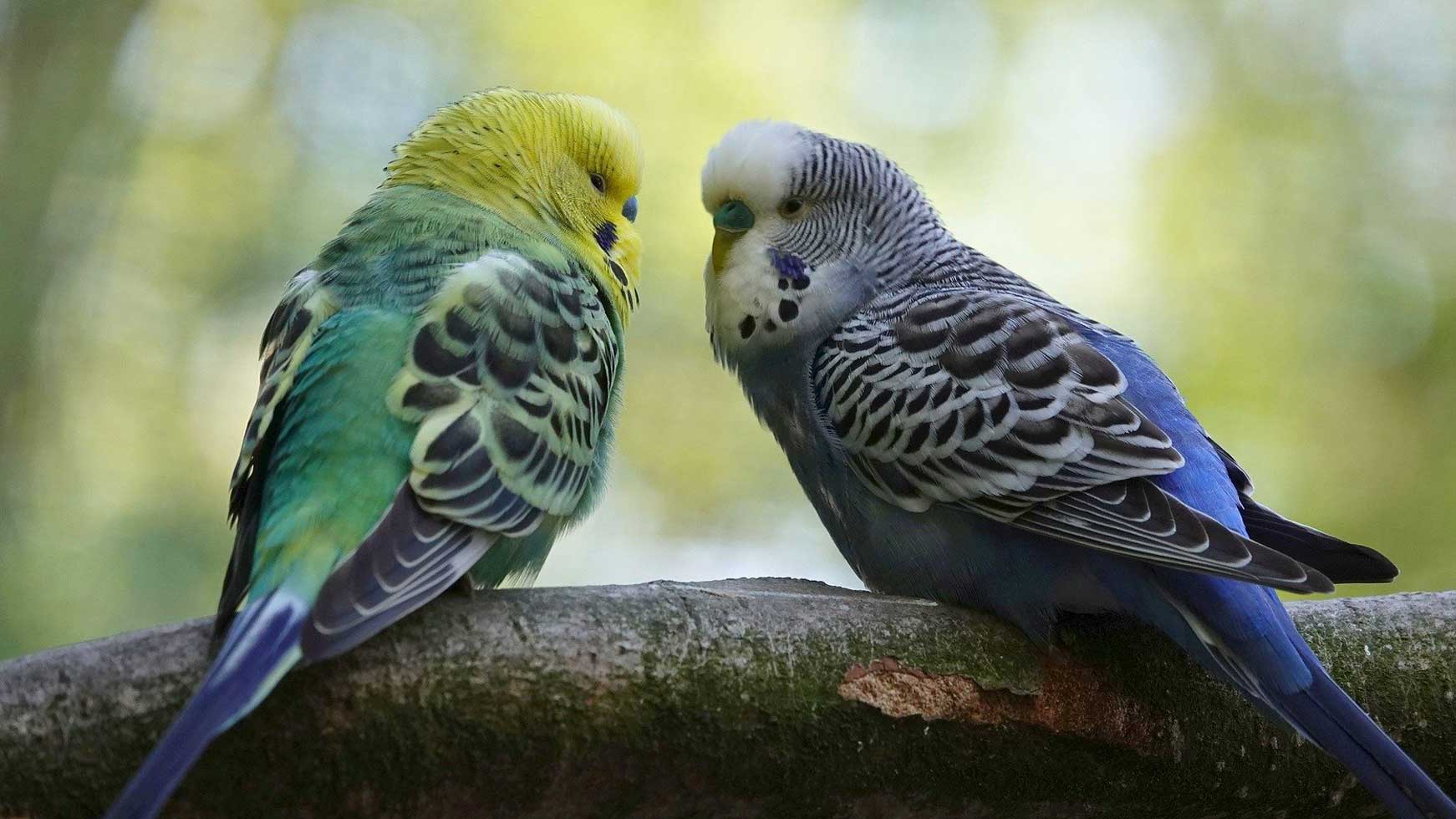 Versele-Laga
Versele-Laga's extensive range encompasses bird feed designed for pigeons, poultry and both exotic and domestic birds, alongside a comprehensive selection of complete nutrition for small animals. The brand also proudly manufactures the Cavalor range of horse feeds, ensuring top-tier nutrition for our equine companions.
Millbry Hill takes great pride in being able to present you with premium animal and bird feeds from Versele-Laga. Versele-Laga is a leading producer, nourishing over 15,000,000 animals annually (the equivalent of one animal every two seconds!), reflecting their unwavering commitment to quality and nutrition.
From hamster food to horse feed, Versele-laga ensures the highest quality of ingredients to provide optimal nutrition for animals of all kinds. Given that their feeds are composed of grains, seeds and natural products, quality control is of paramount importance. Every ingredient undergoes extensive quality checks before being included in the production process. What's more, their products undergo rigorous inspections during manufacturing, ensuring complete traceability of the raw ingredients' nature and origin.
As a dedicated Versele-Laga stockist in the UK, we are pleased to offer a comprehensive selection of Versele-Laga feeds and supplements to customers nationwide. Shop our range online today and provide your animals with the premium nutrition they deserve.